Access 8 Cable
PORT JERVIS N.Y.
Showcasing:
Musicians,Actors,Side-Men,Court jesters,super spiritual nose flute playing humanoids,
Be sure to watch,you might even see an ELVIS siteing!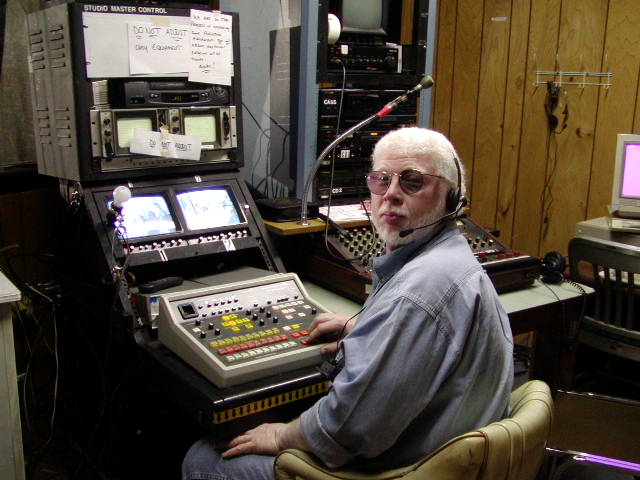 The Gang Says, "You Made It Here - Now Read Below!"

Join our cast and crew
Every last Saturday of the month, at 9:00 PM EST ACCESS 8.


Mike & Ute Young, Kevin& Bonnie Spillane, Ann Marie, with a whole slew of varmits Oh I mean, "special guest".
Thanks to ACCESS 8 and all our Handy,Helpful crew.






You can email the show for Bookings, Airtime Schedules, Upcoming Guests and Information at: